---
Gazprom Neft G-Energy launch
In 2010, for the worldwide launch reserved for distributors of a new line of motor oils, G-Energy, GAZPROM NEFT, dedicated to the professional sector, Between realizes the installations, the promotional material and the calendar (in collaboration with the famous photographer Wayne Maser).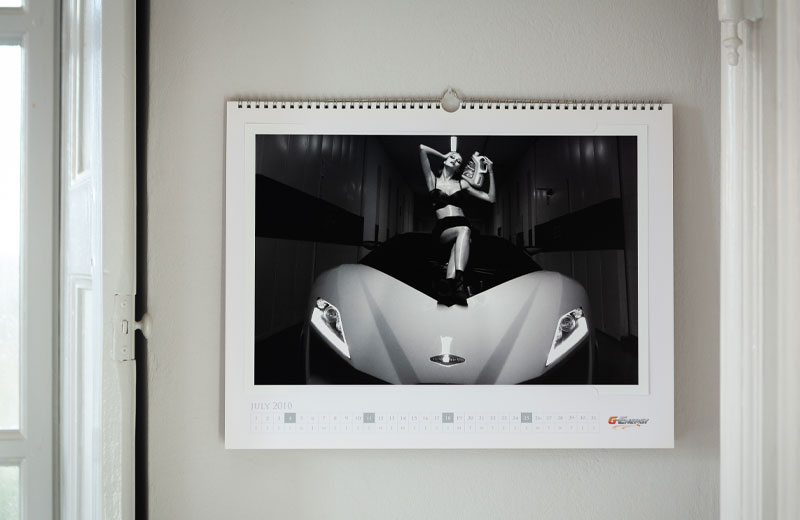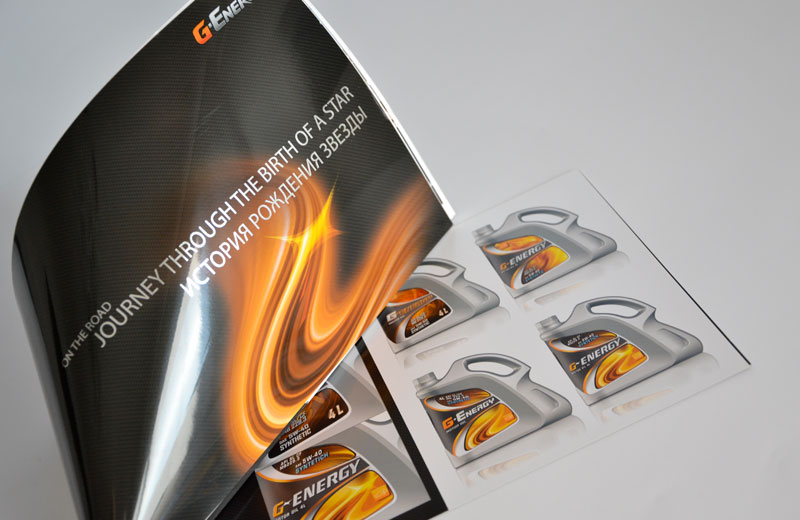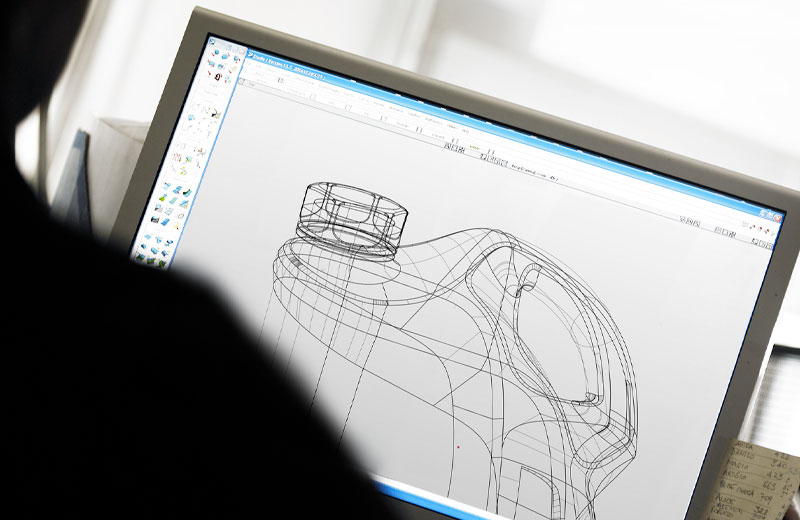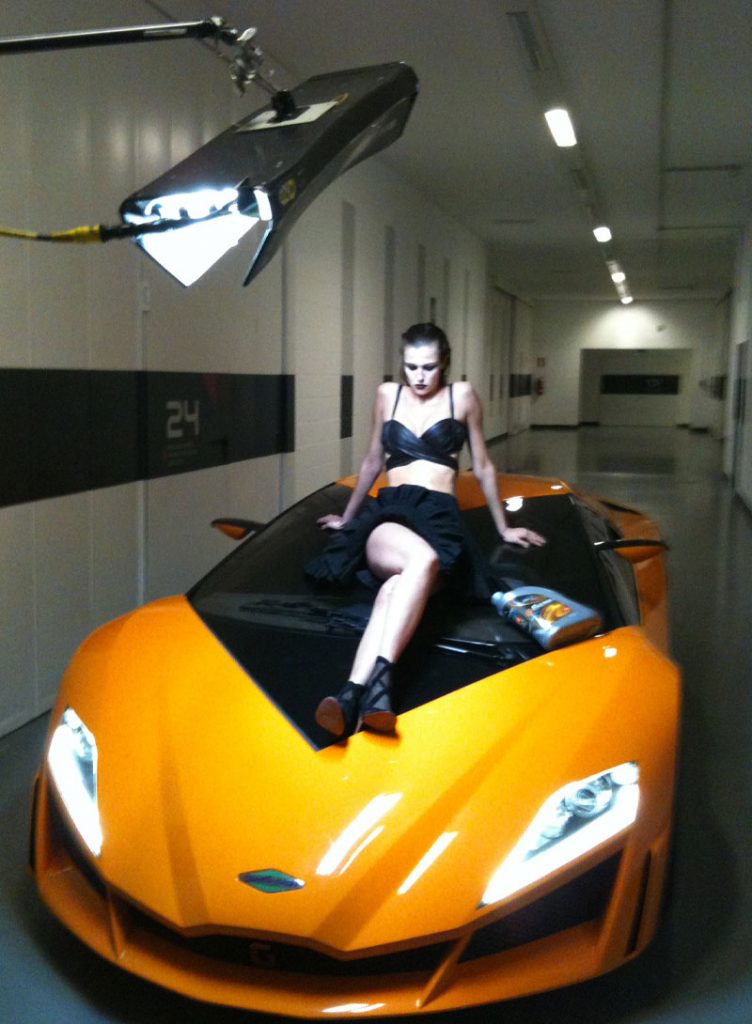 Between's involvement in the event extends in an unusual way and becomes an event in the event. An unexpected emergency tests the agency's organizational and creative abilities. The sudden eruption of the Icelandic volcano Eyjafjöll and the consequent suspension of all air flights on the European route, forces the 300 GAZPROM NEFT dealers, present in Turin on the occasion of the event, to a forced stay of 3 days.
Between puts in place an effective and well-structured plan B that transforms a calamity into an occasion, a potential damage into a "bonus". The 300 dealers are then involved in constructive team building activities, visit suggestive places in northern Italy (such as Portofino and Lake Maggiore) to experience the obligatory stop as a pleasant diversion. With all due respect to the distorted agenda, the blocked flights and the fury of the Icelandic volcano.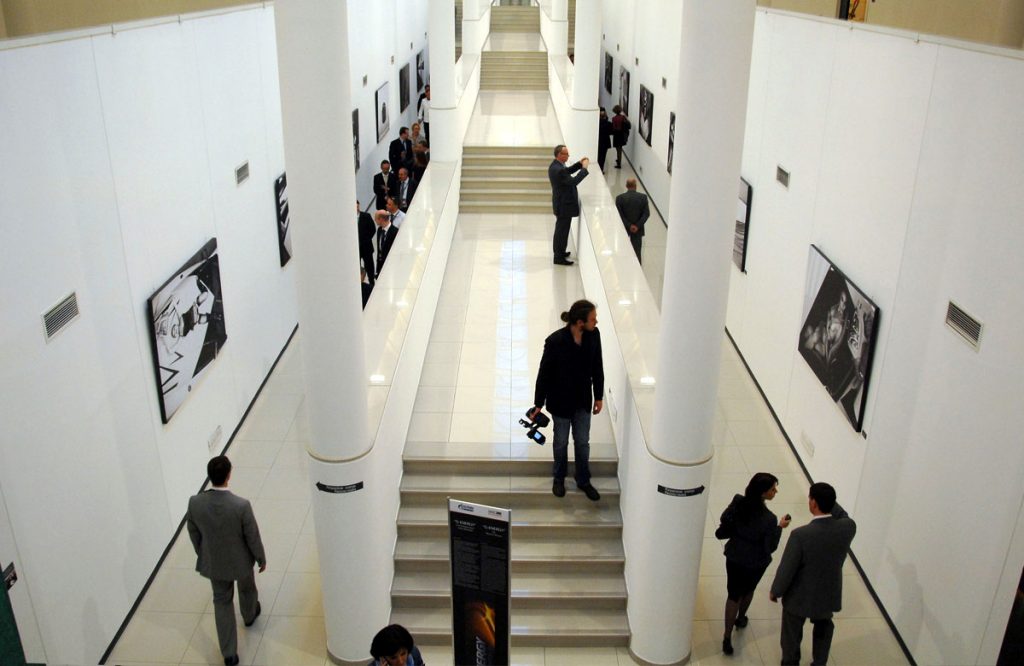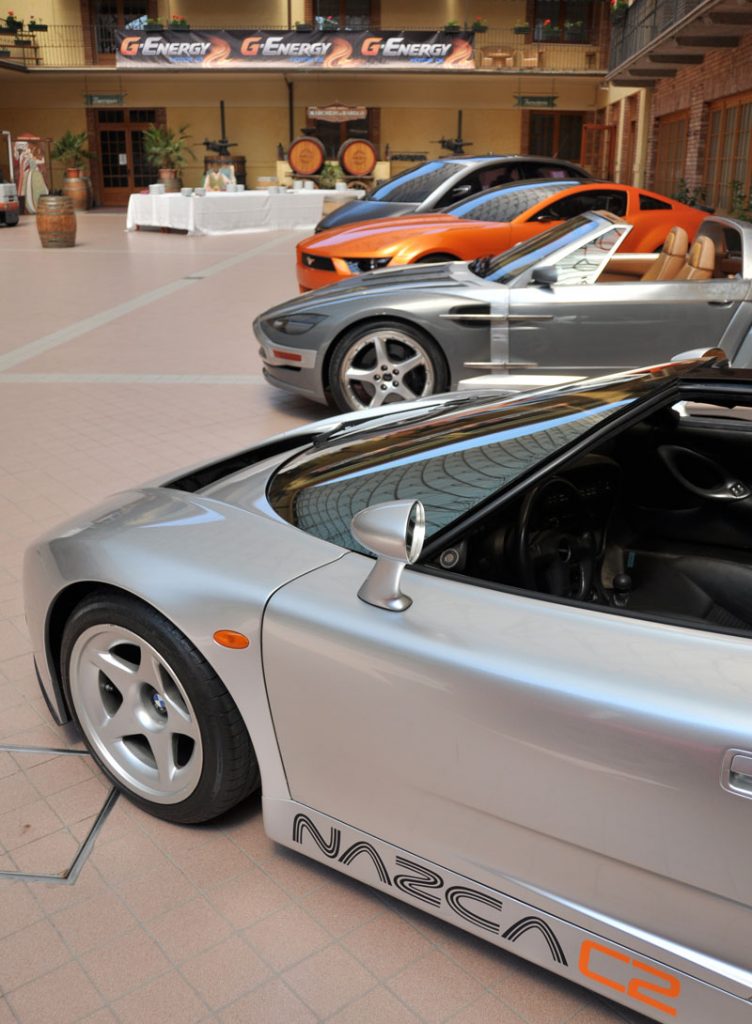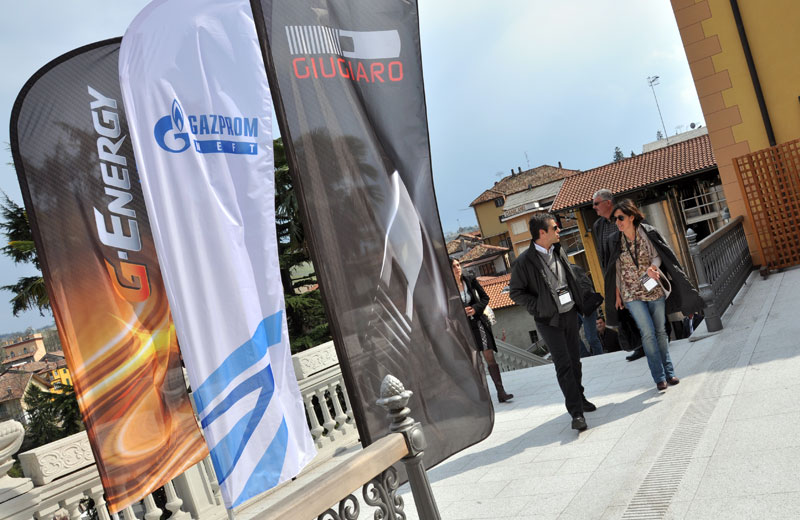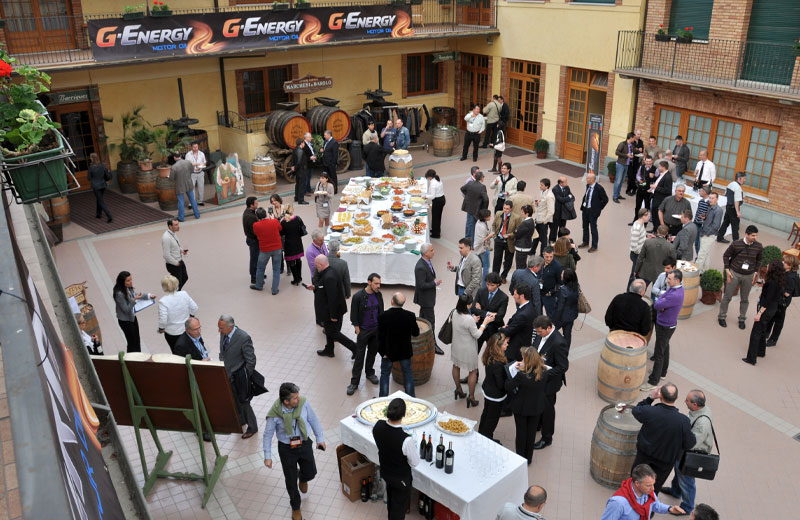 ---